¡Fiesta! Book Fair coming on Tuesday, March 18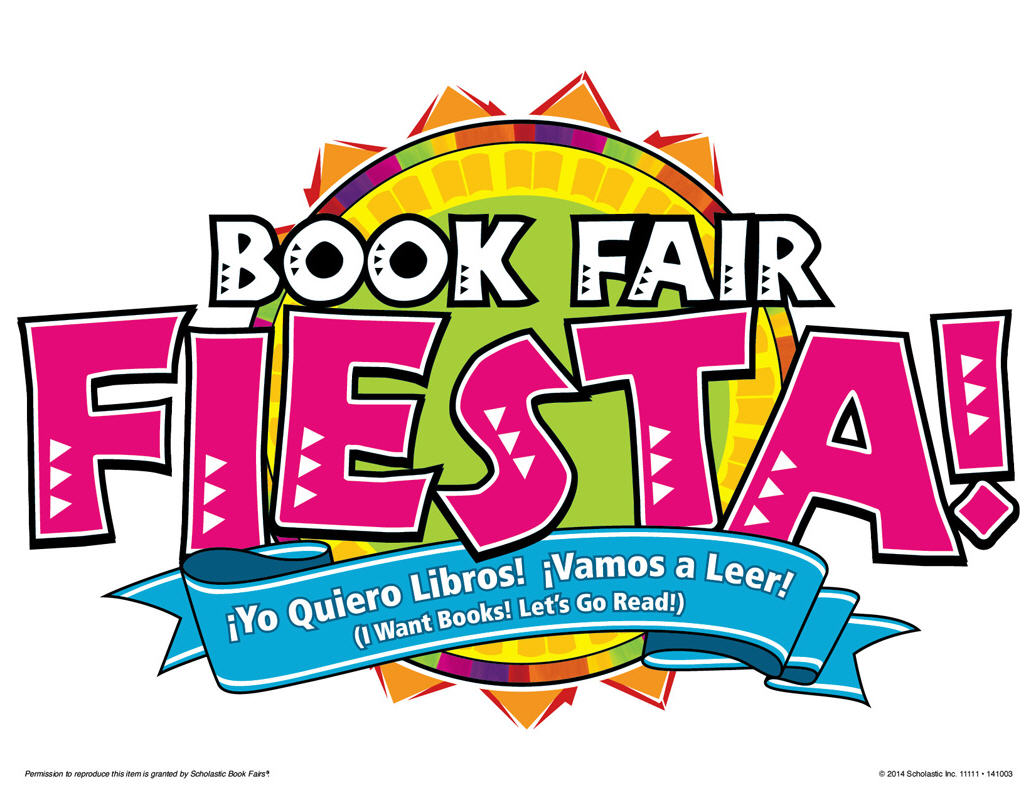 Seward Elementary School will be celebrating with a Scholastic book fair on Tuesday, March 18. Funds raised from the fair will help purchase books for the school library to support classroom curriculum and learning.
Students will be able to visit during the school day with their classes and make purchases.  A flyer was sent home before Spring Break highlighting many great books.  If your child wants to buy books during the school day, be sure to send cash or check in an envelope or plastic bag clearly marked with the student's name and the teacher's name.  Please make checks out to Seward Elementary.
Families and the community are welcome to visit from 5:30-7:00 that evening.  There will be a Family Event happening at the school from 6:00-7:00, featuring cultural activities and games from around the world in the gym.  The Student Leadership Team will be selling hot dogs, chips and drinks as well.
Things to look for at the book fair:
Classroom Wish List –  help build classroom libraries by purchasing books requested by teachers
All for Books™ program – donate loose change and buy more books for classrooms and the library
New releases, specially priced books, fun school supplies, posters, cookbooks and much more
You may also visit the homepage for our book fair. The website will give more information about the book fair and has a link to the online book fair, which runs from March 12 – April 1.  If you decide to purchase something through the online book fair, it will be delivered to the school.
Please call 224-7573 or email Mrs. Doepken at jdoepken@kpbsd.k12.ak.us with any questions.
See you at the book fair!